In Woodstock, Ontario, Canada, Amberlea Bruch grew up dancing and singing along in her bedroom to Broadway, jazz, and pop classics. For her 16th birthday, she received her first guitar from her Dad and began learning to play. Throughout high school, she learned classical guitar and piano, but really just wanted to sing and write her own music. It all came together when she started working with a vocal coach and picked up the guitar again in university – this time to write.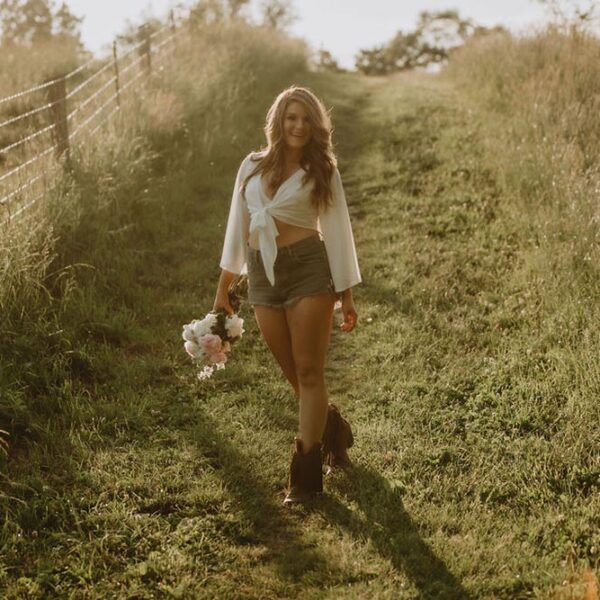 With inspirations ranging from Shania Twain to Maren Morris, John Mayer, and Phil Collins, Amberlea's country sound is rooted in natural instrumentation and elements that provide an almost live tonal quality. Her hope is that as a result, the listener feels the heartbeat in each of her songs and the stories they illustrate.
Passionate about storytelling through songwriting, building a musical community around her, and inspiring others to pursue and live their dreams, Amberlea is also the co-founder of The Songbirds Series along with fellow Ontario artist Emily Clair. The Songbirds Series is an all-female Canadian singer-songwriter community focused on building up female Canadian singer-songwriters by providing them with a platform to connect and perform. To date, the Songbirds Series has hosted multiple writers rounds through Instagram Live, featuring artists from across Canada.
In the midst of successfully launching The Songbirds Series, Amberlea spent 2020 and 2021 building up her catalog of songs through both writing and recording. In June 2020, she recorded her first three songs at Union Studios in Toronto, Ontario. "Something New", her debut single, premiered digitally in February of 2021 and also went to Canadian country radio. Two more 2001 singles – "I Won't Fold" and "Usually" – followed.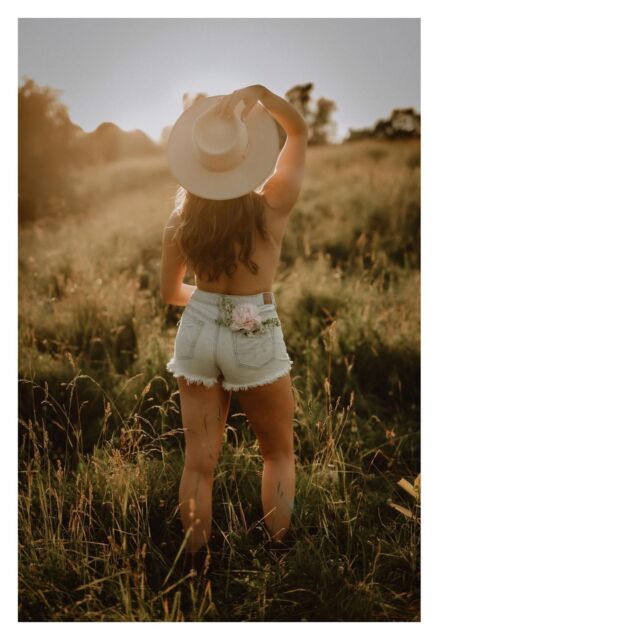 After being awarded a grant through the FACTOR Artist Development Program, Amberlea followed through on her rising momentum with 2022's spring single, "Benefits of You", and her debut EP, "Find My Way", which arrived in the fall.
Amberlea's newest single "Breaking My Own Rules" marks the start of a new chapter of music to be continued throughout 2023 and 2024.