KWS has been performing for the people of Waterloo Region for 78 years. We are not going to stand by and watch it vanish in the blink of an eye. Knowing that musicians and music lovers across the Region, the country, and the world care so deeply about the musicians of KWS has truly been an inspiration. Wherever this journey leads, we hope you will stay with us. We are still here and we will keep making music for you. Stay tuned! Please click through this link below to donate and support the Musicians of the KWSymphony: SUPPORT THE KW SYMPHONY
WHY GO IT ALONE? JOIN THE PROS AND GET STARTED ON YOUR FUTURE!
Ready to move from "Amateur" to "Professional"?
AFM/CFM Membership is open to all musicians and vocalists who work part-time or full-time in pop, rock, country, jazz, classical, folk or other areas of music-making in the United States and Canada. Any musician, vocalist, or provider of musical services (teachers, copyists, arrangers, technical staff, DJs, dancers, sound technicians, etc.) regardless of musical style is eligible for membership.
To join our international association of professional musicians, please fill out this application form and email, mail or bring it to the office.
---
HPO Celebrates 50th Anniversary of FirstOntario Concert Hall
"More than 50 years ago the people of Hamilton had a vision to establish a place to share world-class music, theatre and dance," says HPO Executive Director, Kim Varian. "Today, FirstOntario Concert Hall (formerly Hamilton Place), is just that – a jewel in Hamilton's arts and culture scene and a special place for all the enjoy. The September 23 opening concert showcases outstanding new musical talent and the HPO's commitment to mentorship and fostering emerging artists."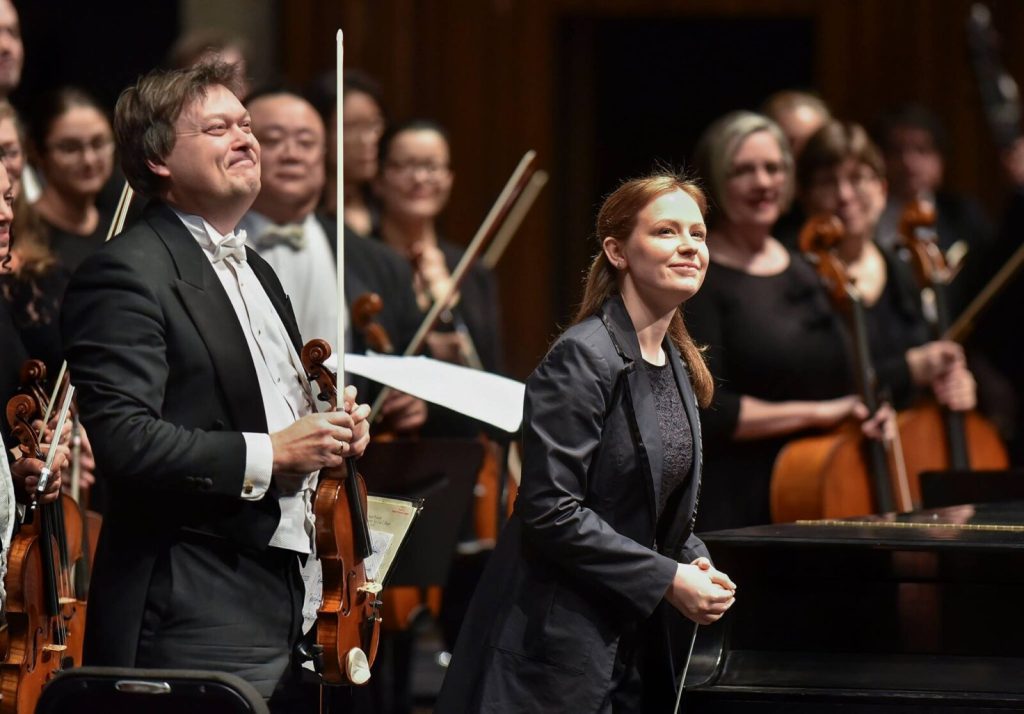 ————————————————-
---
Timpanist Jean Norman Iadeluca Celebrates 53 years with HPO
—————————————–
NEWEST ISSUE OF THE LIBRETTO

Click on the image to download: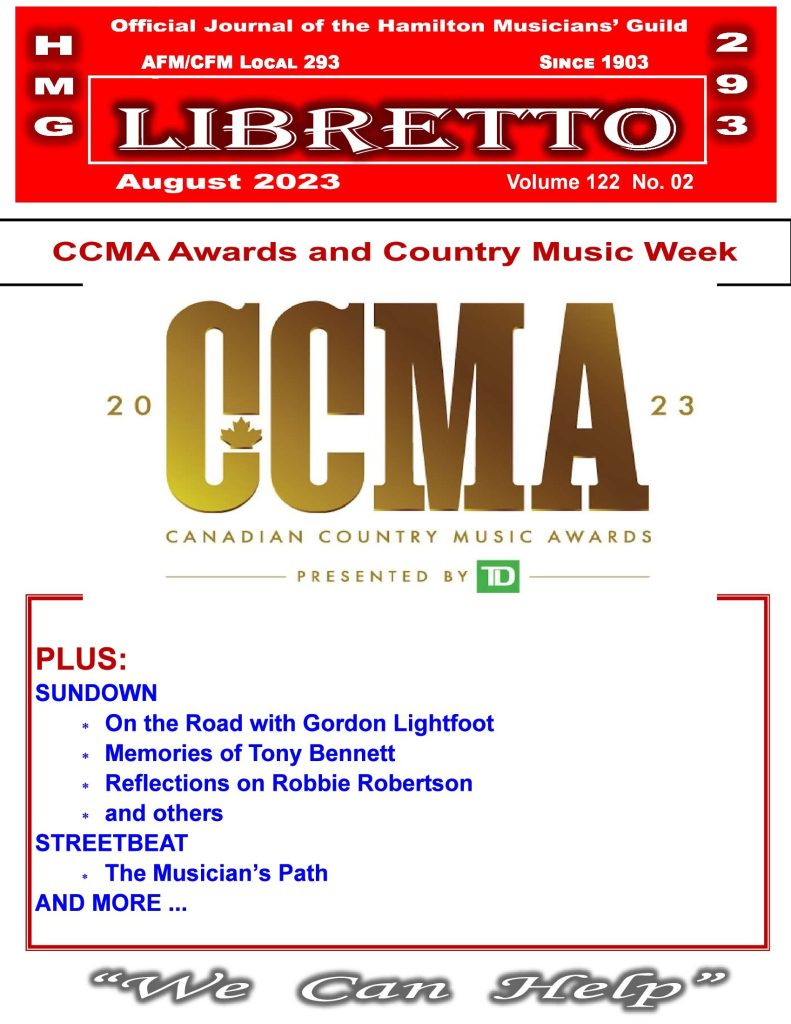 ---
———————————————
---
Congratulations to HMG Members John Ross and The Reklaws:  CCMA Award Winners!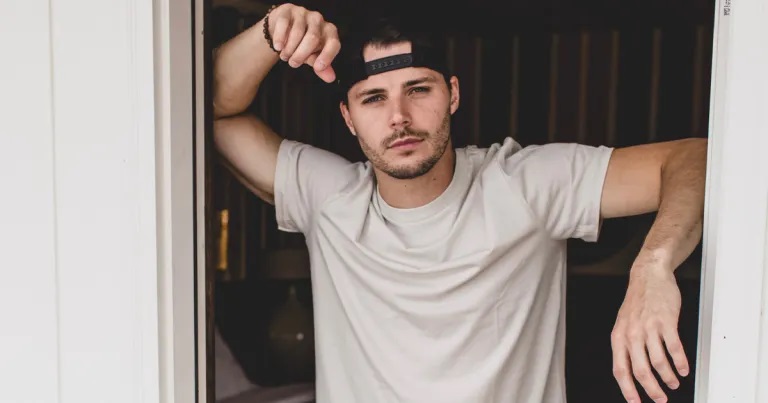 Joss Ross: Breakthrough Artist of the Year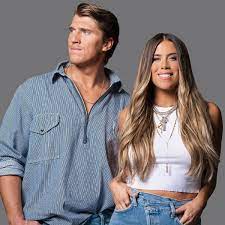 Jenna and Stuart Walker, The Reklaws: Top Selling Canadian Album of the Year for "Good Ol' Days."
——————————————-
The Mozart Effect – October 13, 2023
---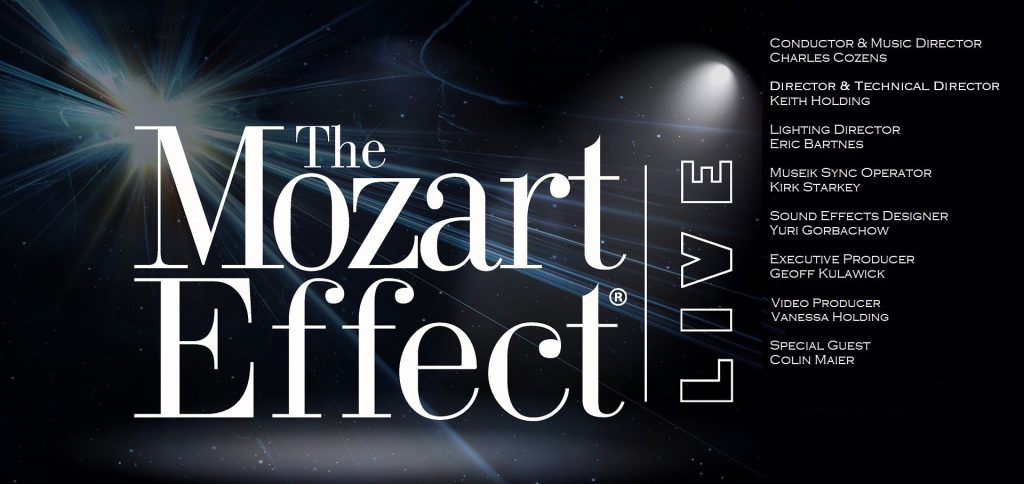 THE MOZART EFFECT: LIVE! A Symphony for the Senses.
Based on the genius of Wolfgang Amadeus Mozart and featuring his most popular works, The Mozart Effect: Live! takes the presentation of the live symphony orchestra to an entirely new place. The world-class Burlington New Millennium Orchestra conducted by Maestro Charles Cozens, will be accompanied by high-definition large format immersive video and visual effects. The Mozart Effect Live! is curated to stimulate the senses, inspire and engage the deepest corners of the human psyche.
Friday, October 13, 2023 at 8:00 pm
Live from the Burlington Performing Arts Centre
440 Locust Street, Burlington ON, L7S 1T7
905-681-6000
————————————
Congratulations to HMG President Larry Feudo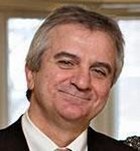 ---
Congratulations to Larry Feudo, President of the Hamilton Musicians' Guild, for being elected to the Executive Board of the Canadian Conference of Musicians.