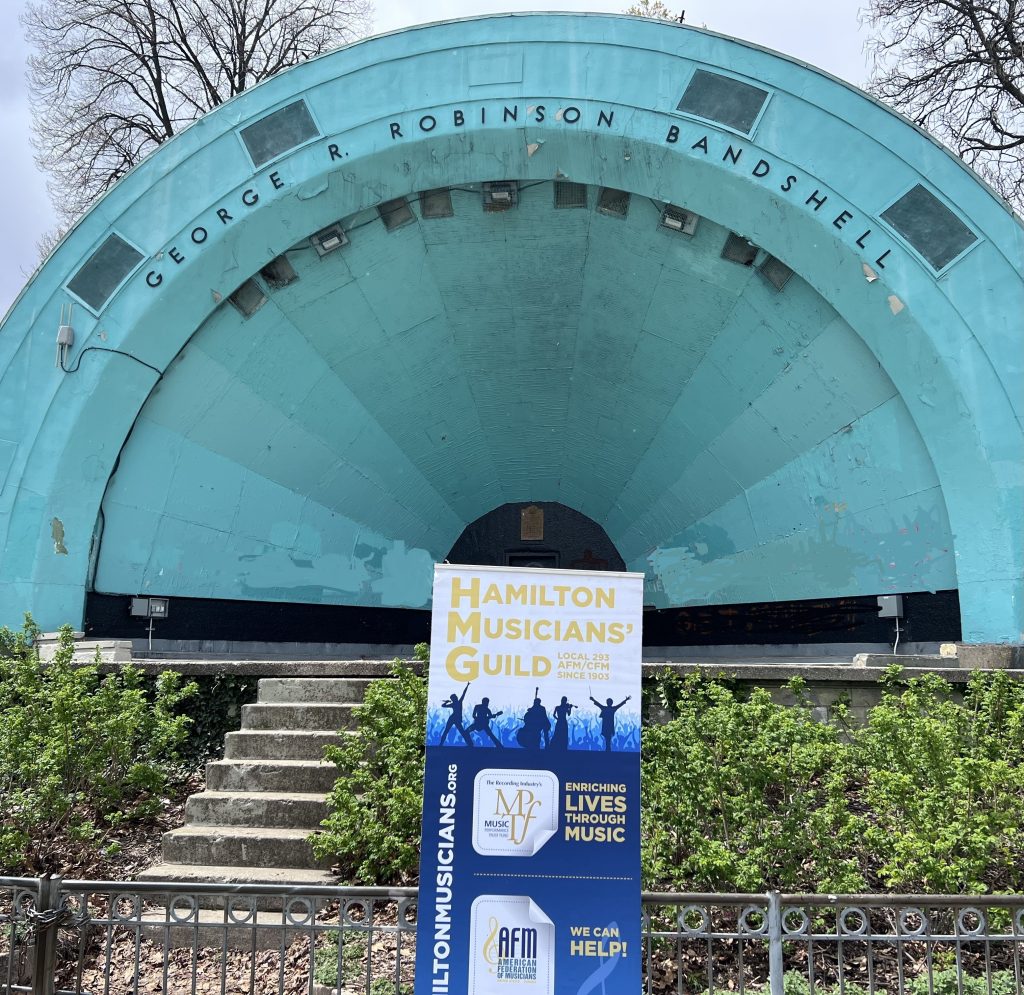 On International Workers' Day, the Hamilton and District Labour Council celebrates working class people across our city and around the world of every race, ancestry, place of origin, colour, ethnic origin, citizenship, creed, sex, sexual orientation, gender identity, gender expression, age, marital status, family status, or disability who fight against fascist, racist, sexist, ableist, white supremacist oppressors who use capitalism to steal workers' homes, wages, pensions, benefits, food security, healthcare and lives!
On May 1st from 3 p.m. to 7 p.m., the working class people of our community will gather in solidarity at Gage Park to strengthen our resolve to fight for working class people everywhere!
There will be live music with tents and activities set up by union locals and community groups from around the city.
If you are a union local or community group who is an ally of the labour movement and would like to set up a table for this event to encourage members to attend and have some community engagement, please contact Anthony Marco at amarco@rogers.com.